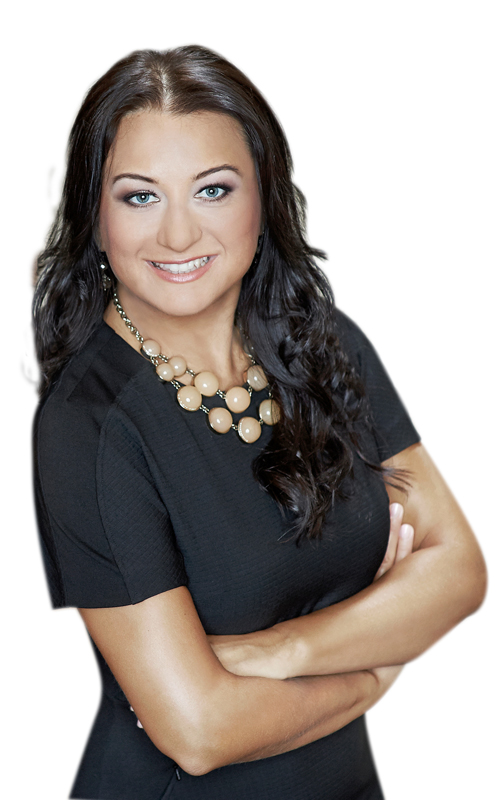 Violet Wozniczka
Real Estate Broker
With over 19 years experience and founder of Show House Properties @ Keller Williams, Violet is an insightful real estate professional with a client first service attitude where excellence is the norm, exceptional service is constant and peace of mind comes from knowing you have the right team on your side. Her work ethic is unmatched and her dedication guarantees her commitment to see each and every sale from concept to completion.
She understands the complexities involved in today's real estate market and gets the job done by being proactive, innovative and attentive to ensure that every transaction is handled with the high level of attention her client deserves.
An Elmhurst College Graduate with a BA in Political Science as well as receiving her Associates degree in Paralegal studies, Violet has been able to integrate her education with prior work experience as a real estate Paralegal and title company real estate closer and apply it to her real estate knowledge to achieve a truly unique and comprehensive perspective.
Show House Chicago @ Keller Williams
Show House Properties is a full service real estate group under the Keller Williams umbrella providing the highest level of client service available. Utilizing the finest technology available in the industry, Show House Properties, provides a highly efficient business model to create the best solutions for every client. With your best interest at heart, our strategy focuses on making your next real estate transaction a complete success where your goals are fully exercised. We offer market knowledge, expert negotiation, top-of-the-line marketing and provide the competitive edge necessary to realize your real estate goals.
Our priority at Show House Properties is to serve the needs of our clients. With an emphasis on integrity, it is our commitment to provide professional services unlike any other company or other agents in our industry. We pride ourselves on our reputation of being trustworthy and experts at what we do….a testament to the fact that over 85% of our business comes from referrals from past clients, friends and family.